Free International Shipping
Shipping to 30+ Countries
Will Slumbr disturb me in my sleep?
Not at all! Slumbr is an insomnia device ergonomically designed to fit snug into the palm of your hand. After a minute of use, you'll forget it's even there!
Slumbr is completely customizable so you can choose the intensity level of the microcurrent vibrations.
Will Slumbr help me fall back to sleep if I wake up in the middle of the night?
Yes, anytime you're struggling to fall asleep simply grab Slumbr and turn on the device just as you would when first trying to sleep.
Turn on Slumbr by rotating the knob & selecting preferred level of microcurrent intensity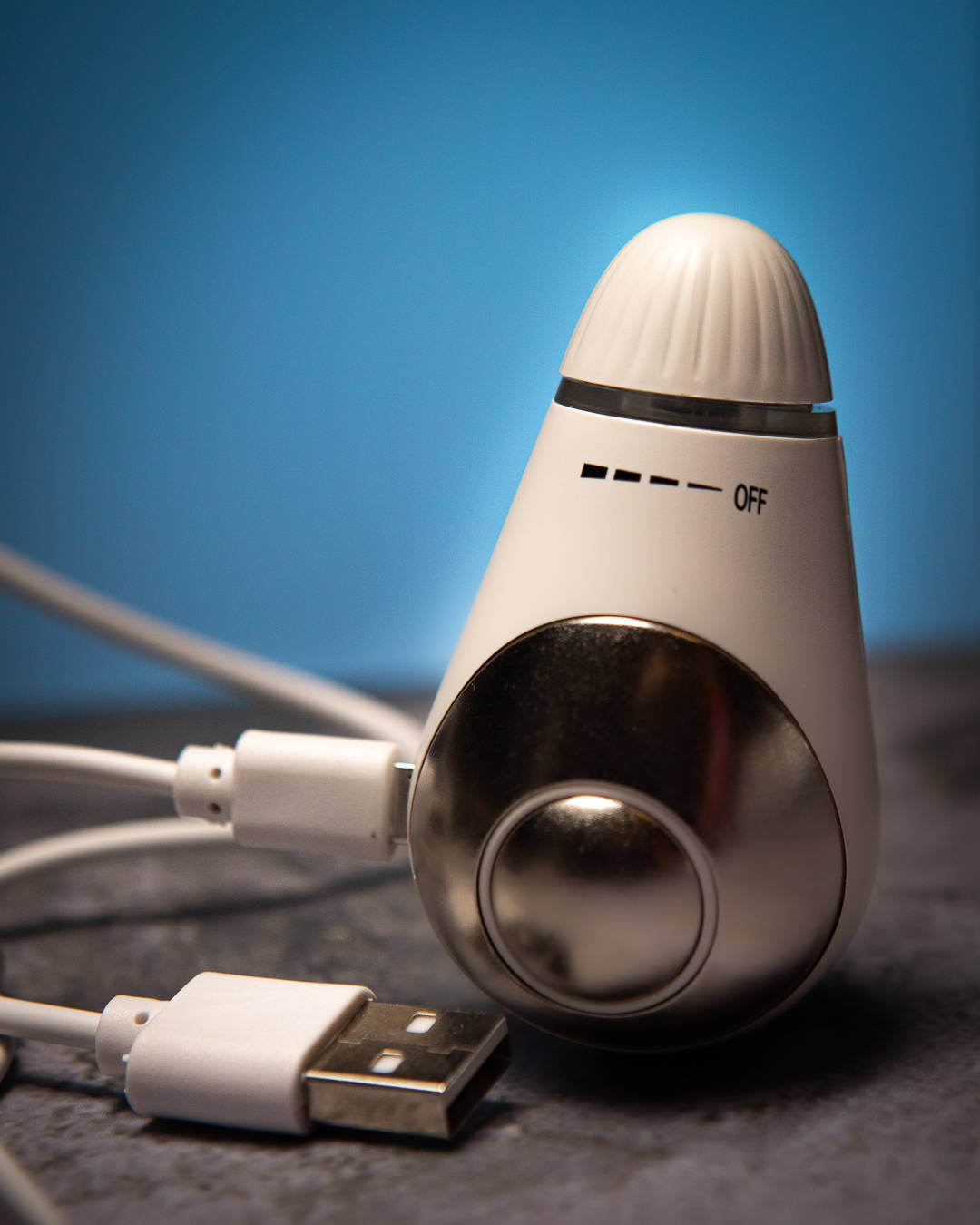 Hold Slumbr in the palm of your hand & enjoy a deep, relaxing sleep.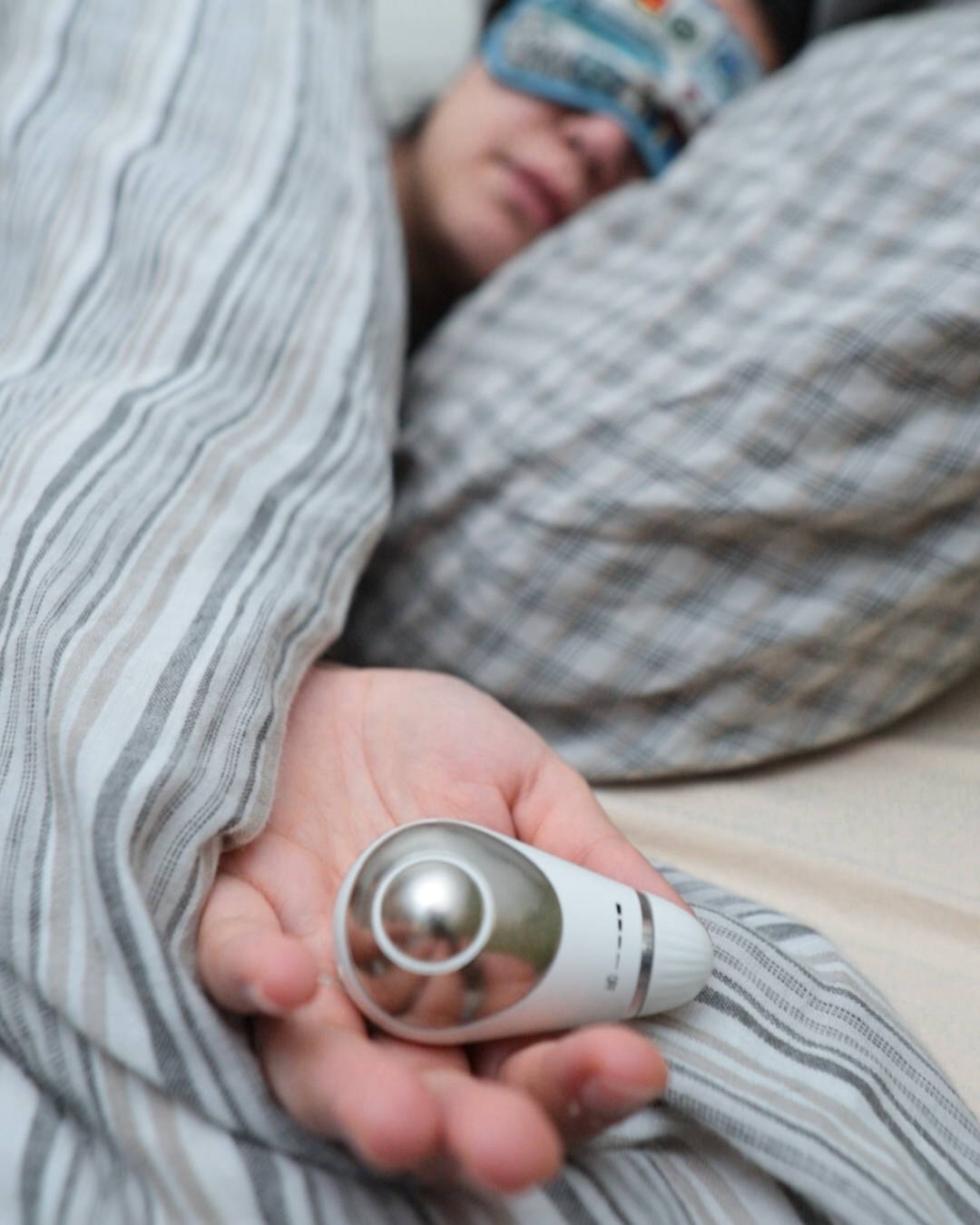 If you struggle to sleep at night & always wake up tired

If you have a wandering mind at night due to anxiety or other issues

Tired of using sleeping pills or other unnatural alternatives

Constantly exhausted & napping during the day
Join Over 50,000 Satisfied Customers
The Science Behind It All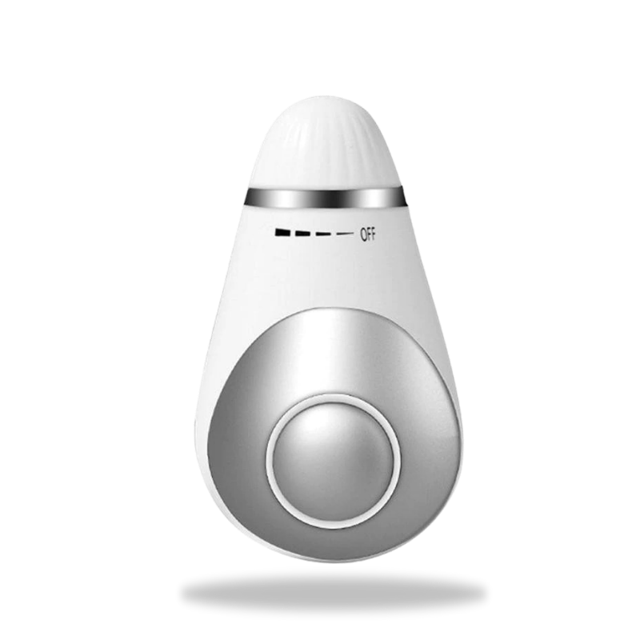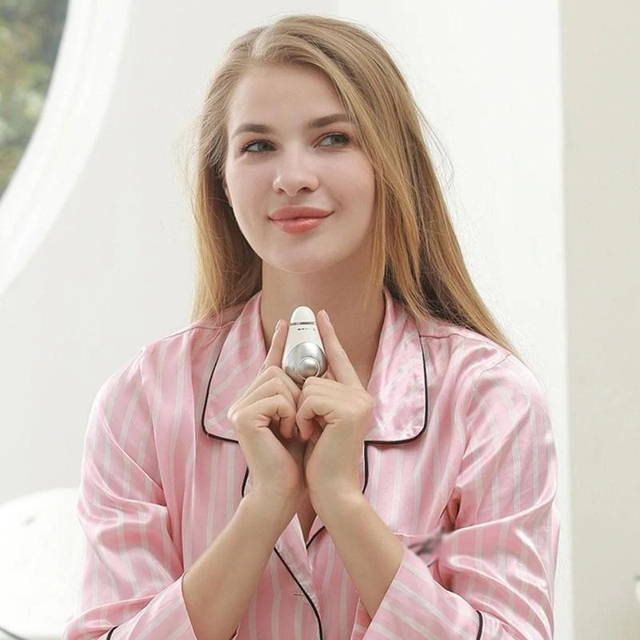 Help Regulate Sleep Cycle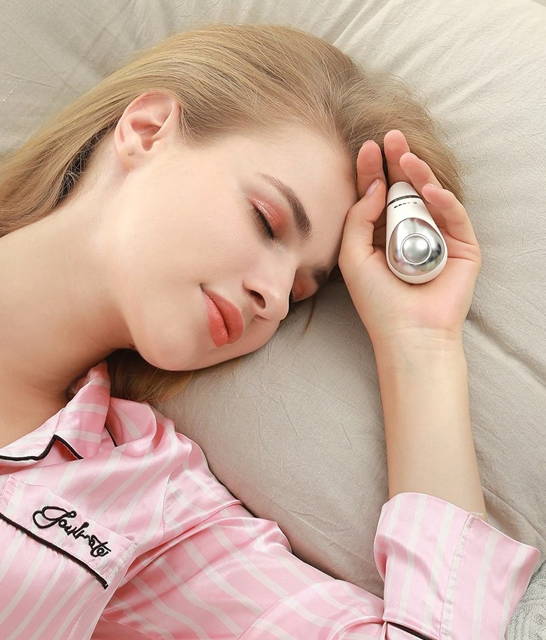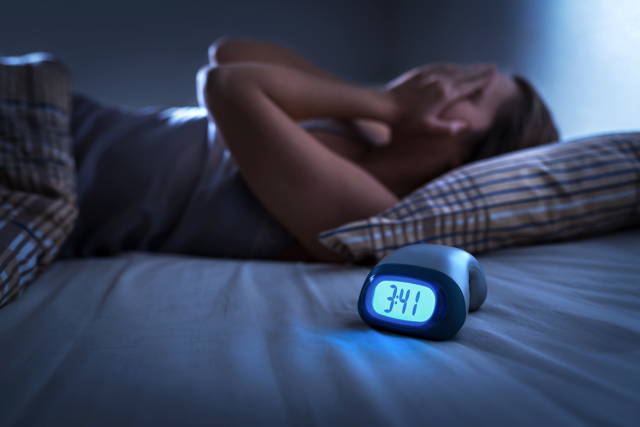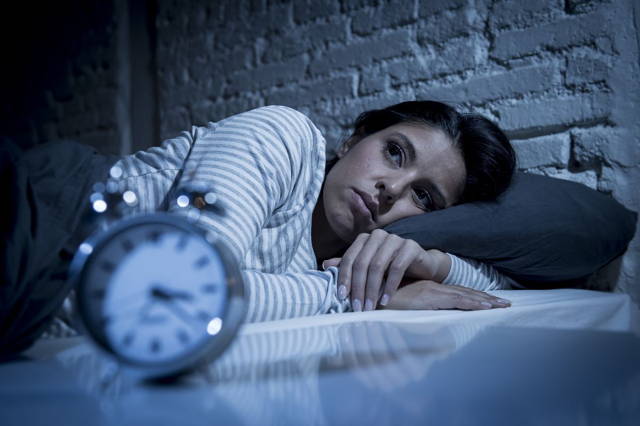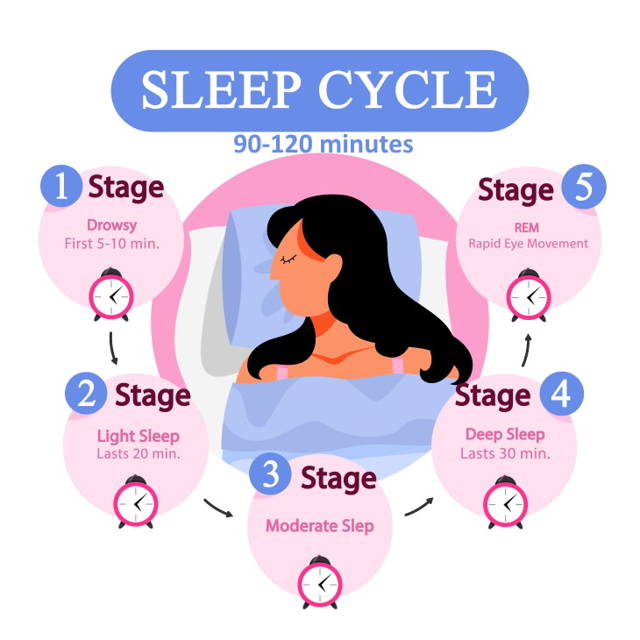 Learn More About the Importance of Sleep!
Can't Find Question? Call Us (1-888-973-7842) Or Email Us support@shopslumbr.com